The Best Way To Fix A Dent On Your Car!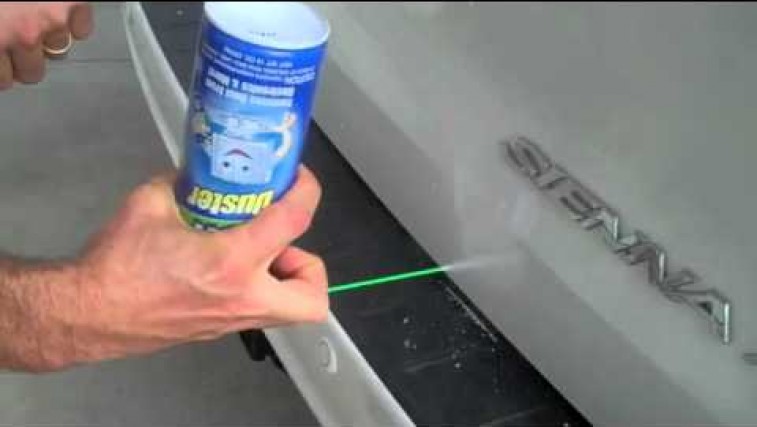 The Best Way To Fix A Dent On Your Car!
We all have small dents on out cars some of them are not even caused by us, but rather from the other drivers on the parking lot that are not so careful. According to this video just regular household items can come to the rescue with small dents. Here the uploader uses a blow dryer in lack of a real heat gun to worm up the surface of the dent, and immediately he hits it with spray duster, that rapidly cools the heated area causing the dent to pop out due to the cooling process. Although this looks quite cool and easy to do and potentially save you some cash, we are not sure about the extent of damage that this can do on the cars paint, so we would still advise you to have your ride fixed by a certified professional. Check out the video and tell us, would you try it on your car?